Dick Butler (DB) has test flown Concordia and is delighted with the ship's handling. In June and July, Dick will be busy flight testing, tuning the glider, and practicing for this summer's WGC in Uvalde, TX. He has limited time to provide updates; however, the Café will post an occasional photo as flight testing proceeds.
[Note: clicking on an image will open a "lightbox" to view the images with. Also, you can use the left and right arrow keys to navigate from either view.]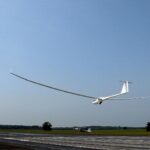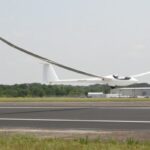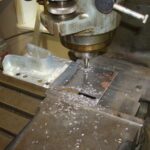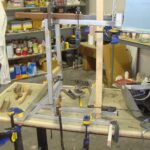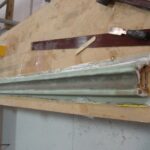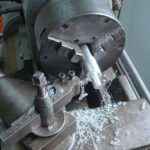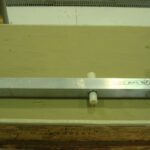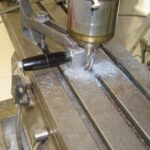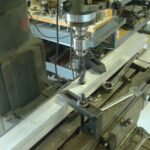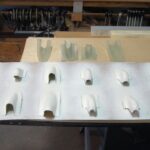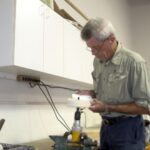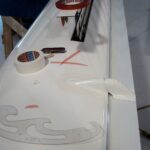 The Soaring Café provided the original series on Concordia, which began in January, 2011. In that post, we provide a chronologically ordered series of links to Soaring Café articles that comprise a complete history of the project, from conception to the current status of Concordia in the build (and later flight testing) phase. Most of the articles were written by chief designer and builder Dick Butler himself.  All of the Soaring Cafe Concordia story has now been migrated to this site.